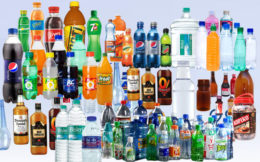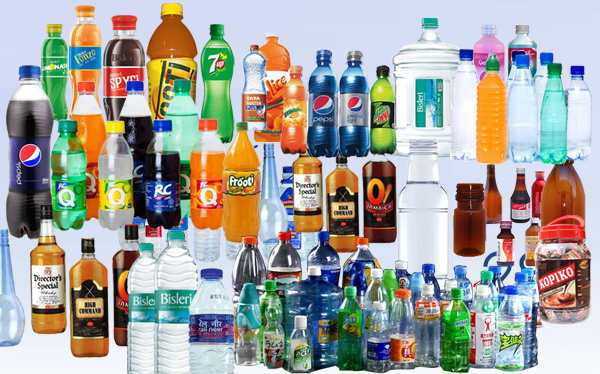 SNJ has set up a new facility at Ahamadabad . This is located at Sanand area and already serving International customers. Ahamadabad customers can contact us via our website CONTACT US page/link. Our sales personnel will get in touch with you. Watch this page for further news on SNJ going to more locations in the south.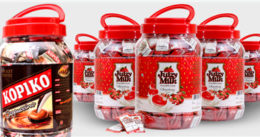 Food grading involves the inspection, assessment and sorting of various foods regarding quality, freshness, legal conformity and market value. Food grading
Welcome to WordPress. This is your first post. Edit or delete it, then start writing!